WELCOME TO OUR WEBSITE
Dedicated to two aussie boys Rafa and Roger. Here you can find out more about them and all the things we do together.
My first aussie and the reason why I fall in love with this breed. To read more about Rafa click on the button bellow.
CHANEL
Last but not least is our little princess Chanel, though not living permanently with us, she definitelly is part (and the boss) of our pack.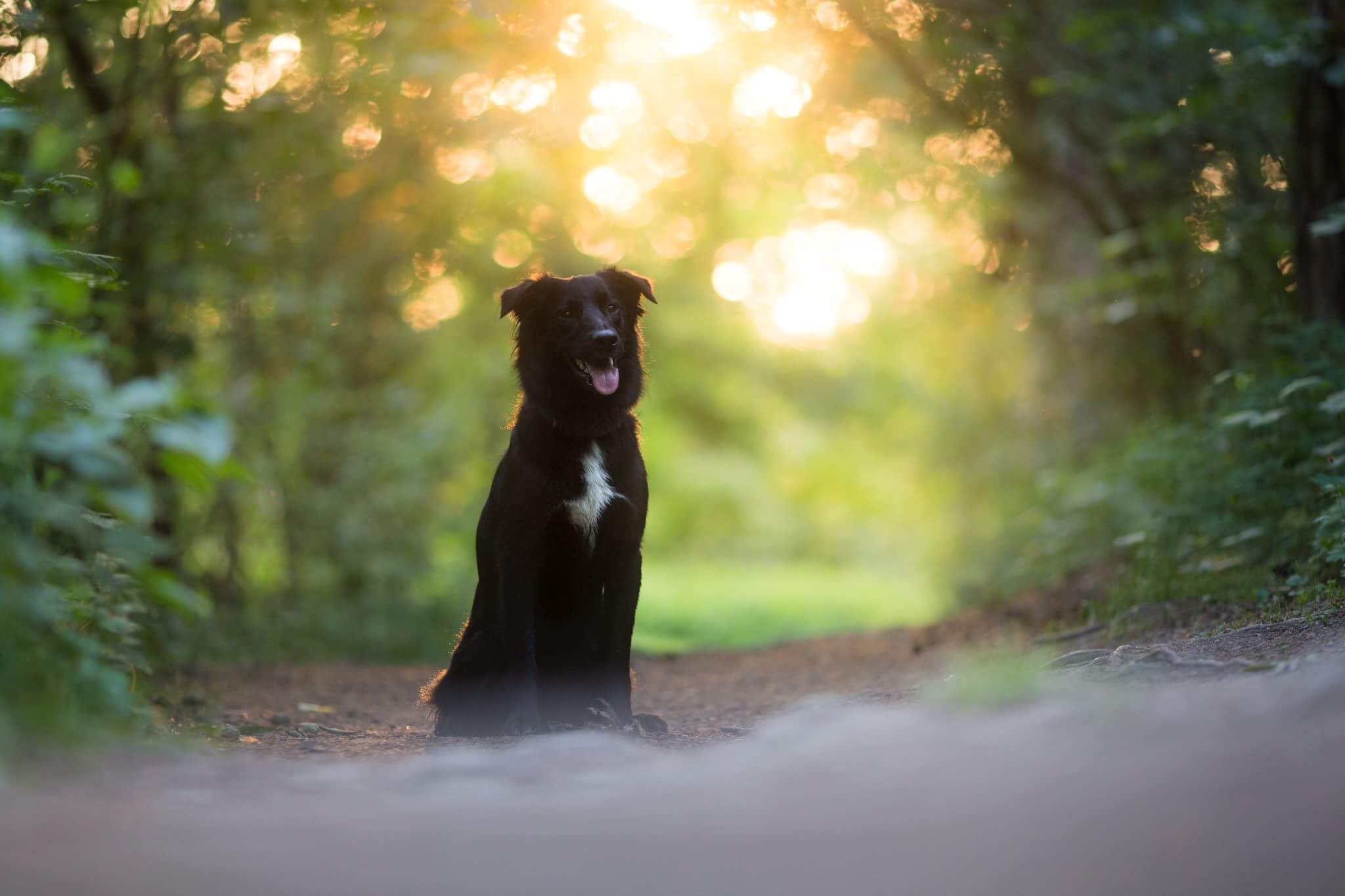 ROGERS OFA RESULTS
Some nice news from the OFA came in today. Roger is: 
HIPS: GOOD
ELBOWS: NORMAL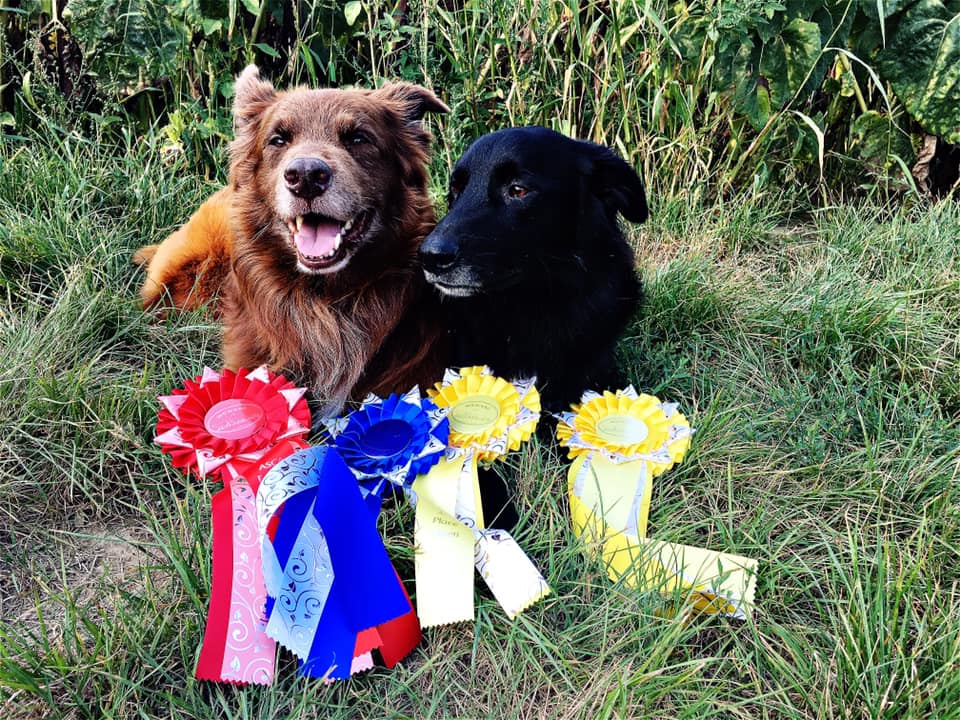 ASCA Farm trial in Ritzendorf (Austria)
Open ducks (5 dogs):
Rafa 1st place
Roger 3rd place
Open sheep (5 dogs):
Rafa 2nd place
Roger 3rd place
Both Rafa and Roger finished their open titles on sheep and ducks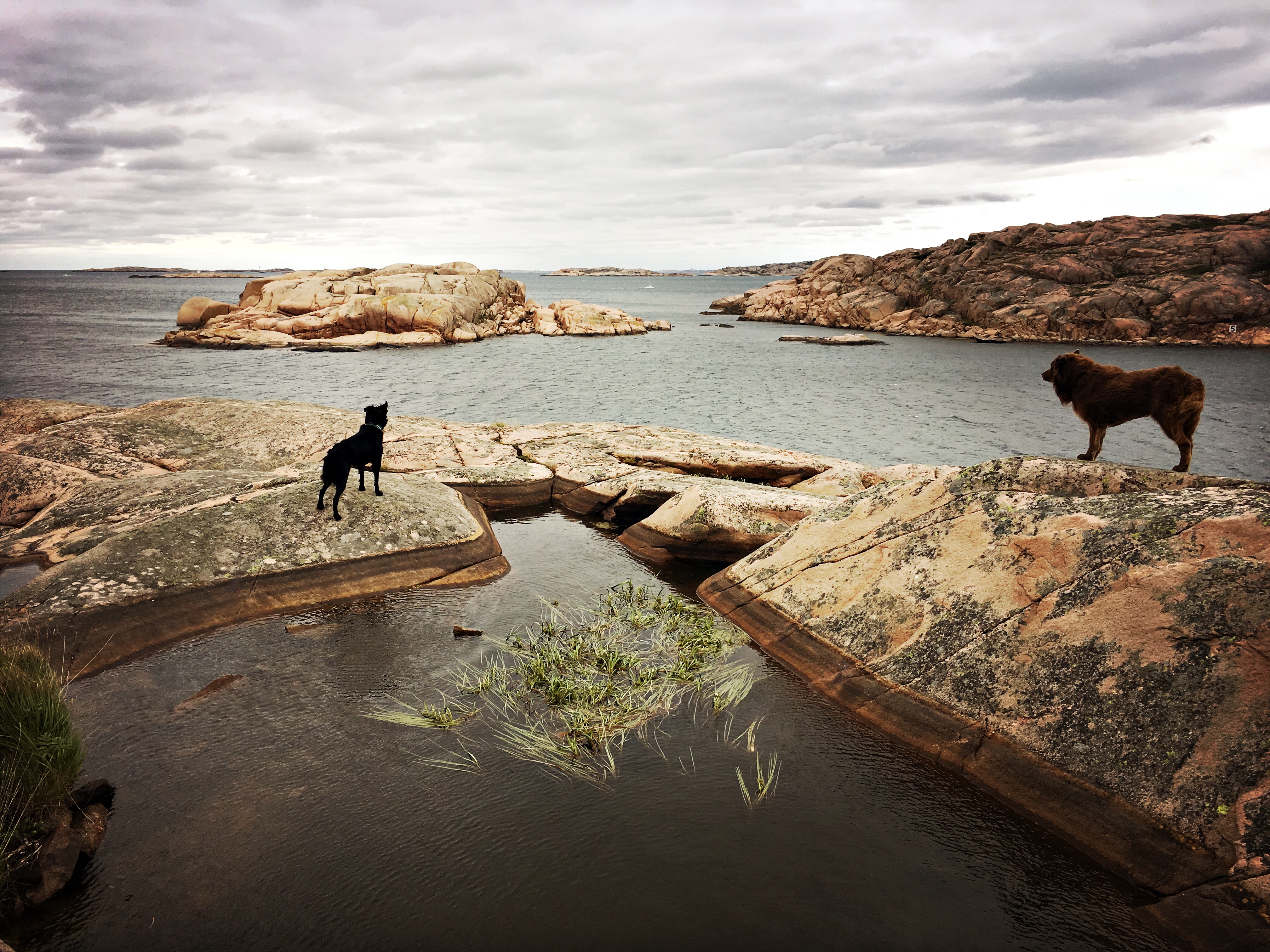 Trip to Sweden
To read more about are trip to Sweden – full of herding and sightseeing click here. 
Many thanks for all the pictures to Lukas Skalicky, Ingrid Remetova (Blank knights litter), Karolina Kopcova (Rafas agility pics) and many others. 
No Results Found
The page you requested could not be found. Try refining your search, or use the navigation above to locate the post.