HIGHWAY TO HELL DES COMPAGNENS DU BERGER
*9. 12. 2013
Titles: STDs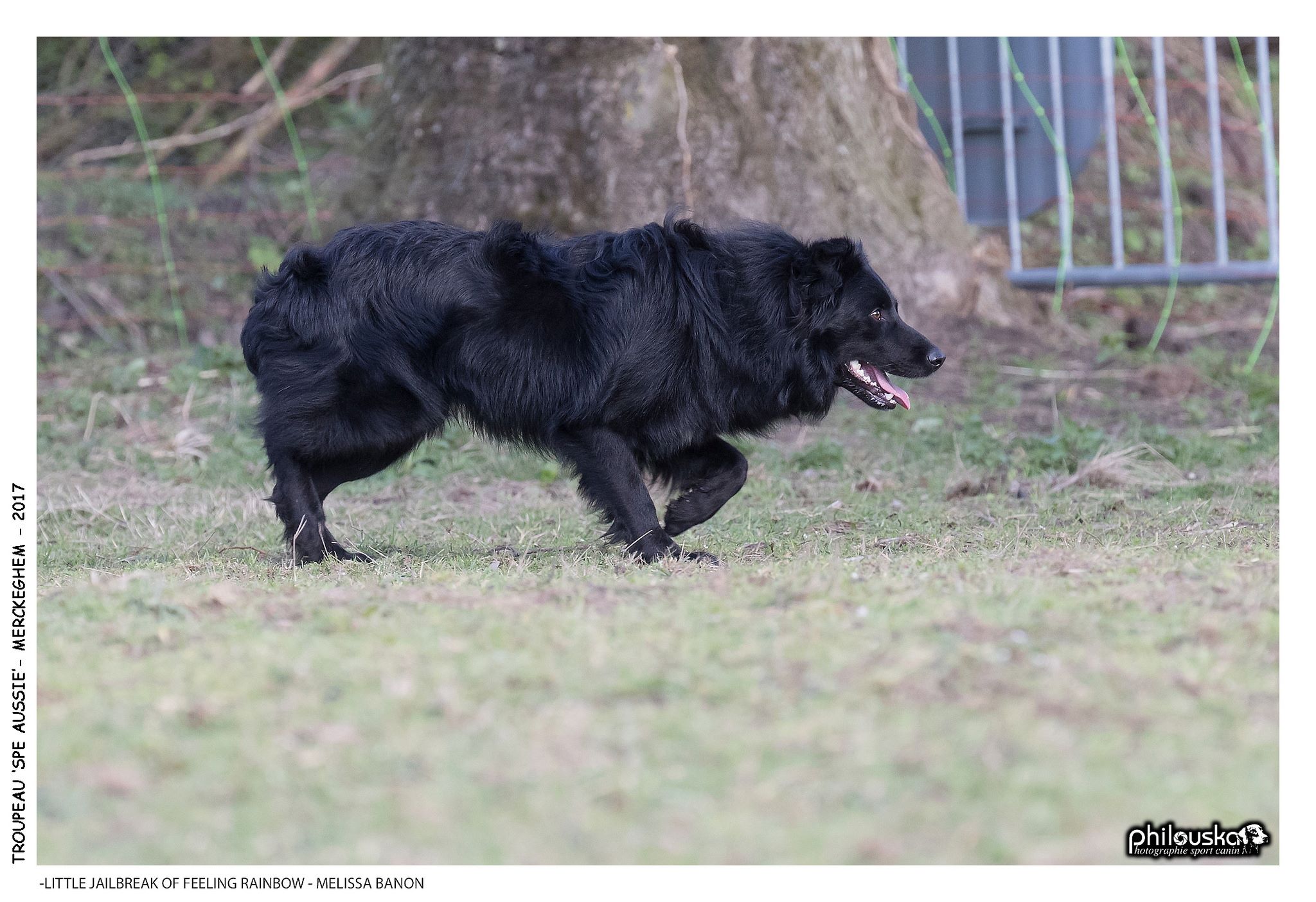 LITTLE BLACK BEAR OFTDs OTDds STDc RS-N GS-N JS-N RN
Black bi male
Lives in France by Melissa B. 
Scox is one of the most happy dog I met in my life. He enjoy everything you could propose to him. Daily work on the farm , agility, obedience, simple run. He is a sunshine everyday. He is not the strongest dog you ever seen, but a gentelman which never bite or do too much. He need to take more confident on cattle, but we work them so rarely. He is amazing on sheep and ducks, an indispensable partner this summer on the montain with 1100 sheep. 
HIPS OFA EXCELLENT 
ELBOW OFA NORMAL
THYROID OFA FREE
Agility, herding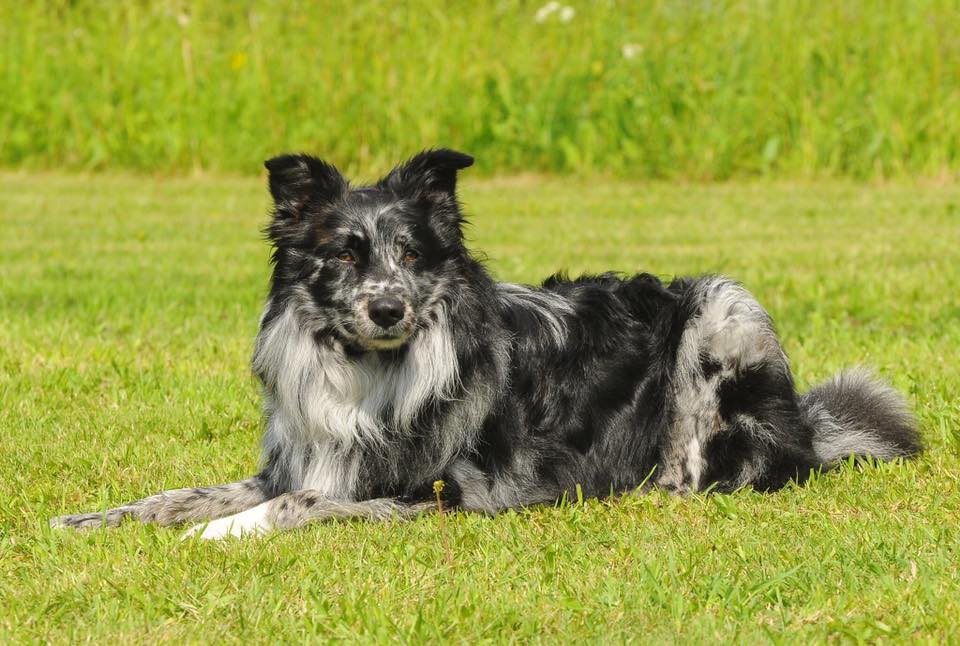 LITTLE JAIL BRAKE
Blue merle male
Lives in Sweden by Asa 
HD B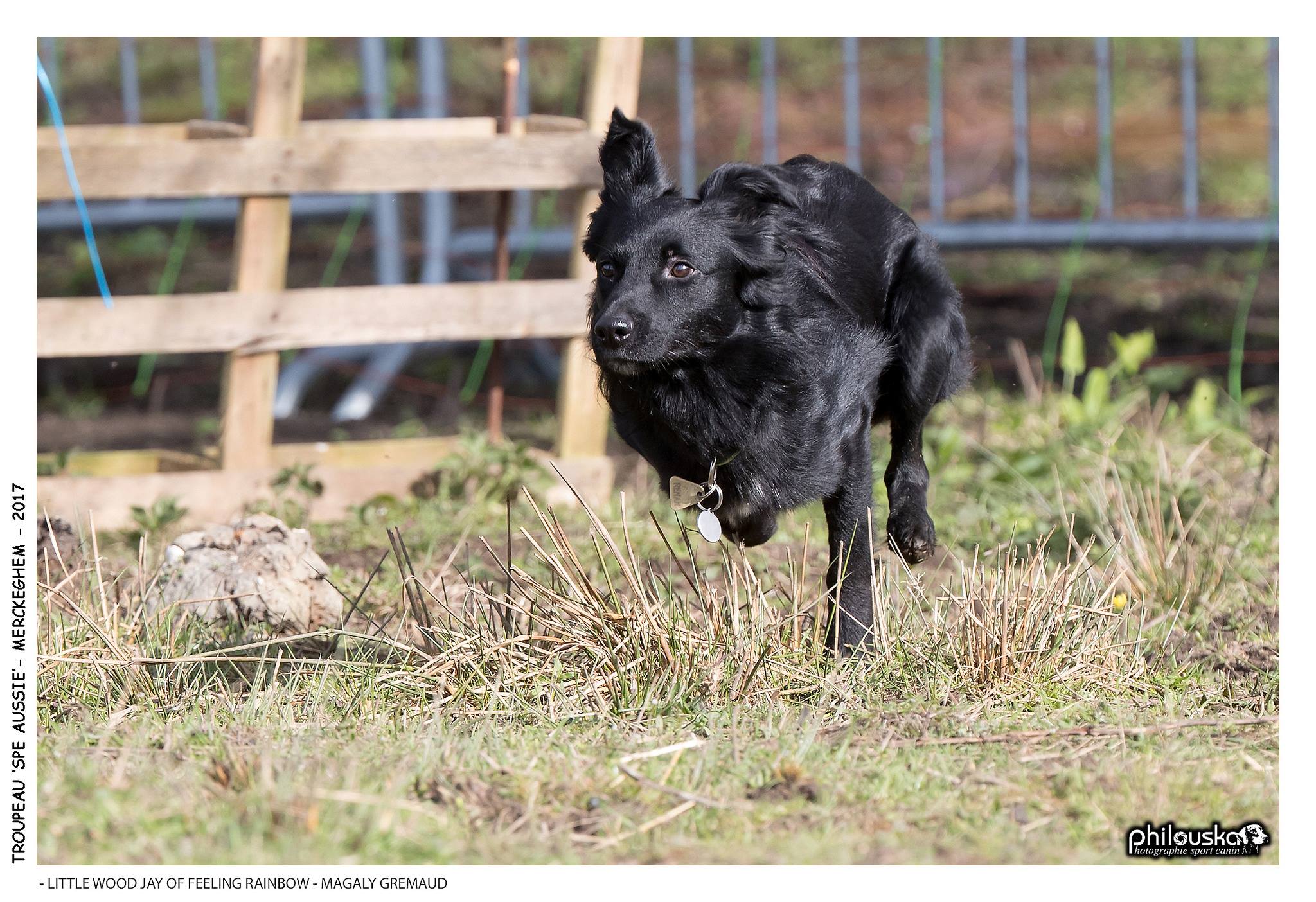 LITTLE WOODS JAY STDs GS-E JS-E-OP RS-E
Black bi male 
Lives in Switzerland by Magali G. 
HD A, ED 0, eyes clear (2016), neutered
Other titles: NHAT, HWT TS, LA2
Jay is a very nice dog, very sensitive. He can play hours with other dogs. He is reserved with people, but once he knows you, he likes doing kisses. He loves agility and is very fast. With stock, he is a good boy, working kindly and relatively slow and quiet, but he need more confidence for now.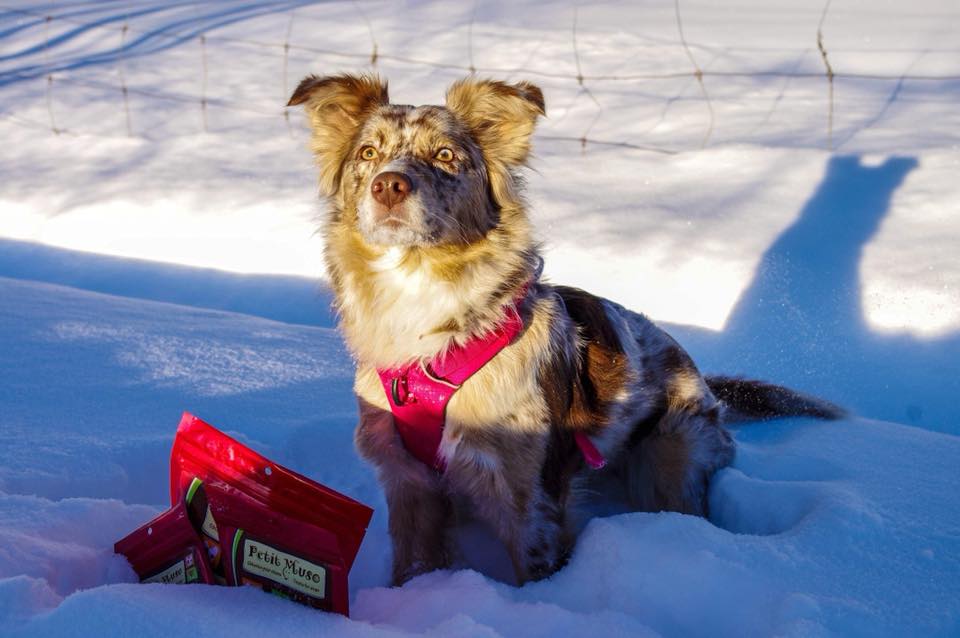 ATCHC LITTLE MAJICH MAPLE
Red merle female
Lives in Canada
Agility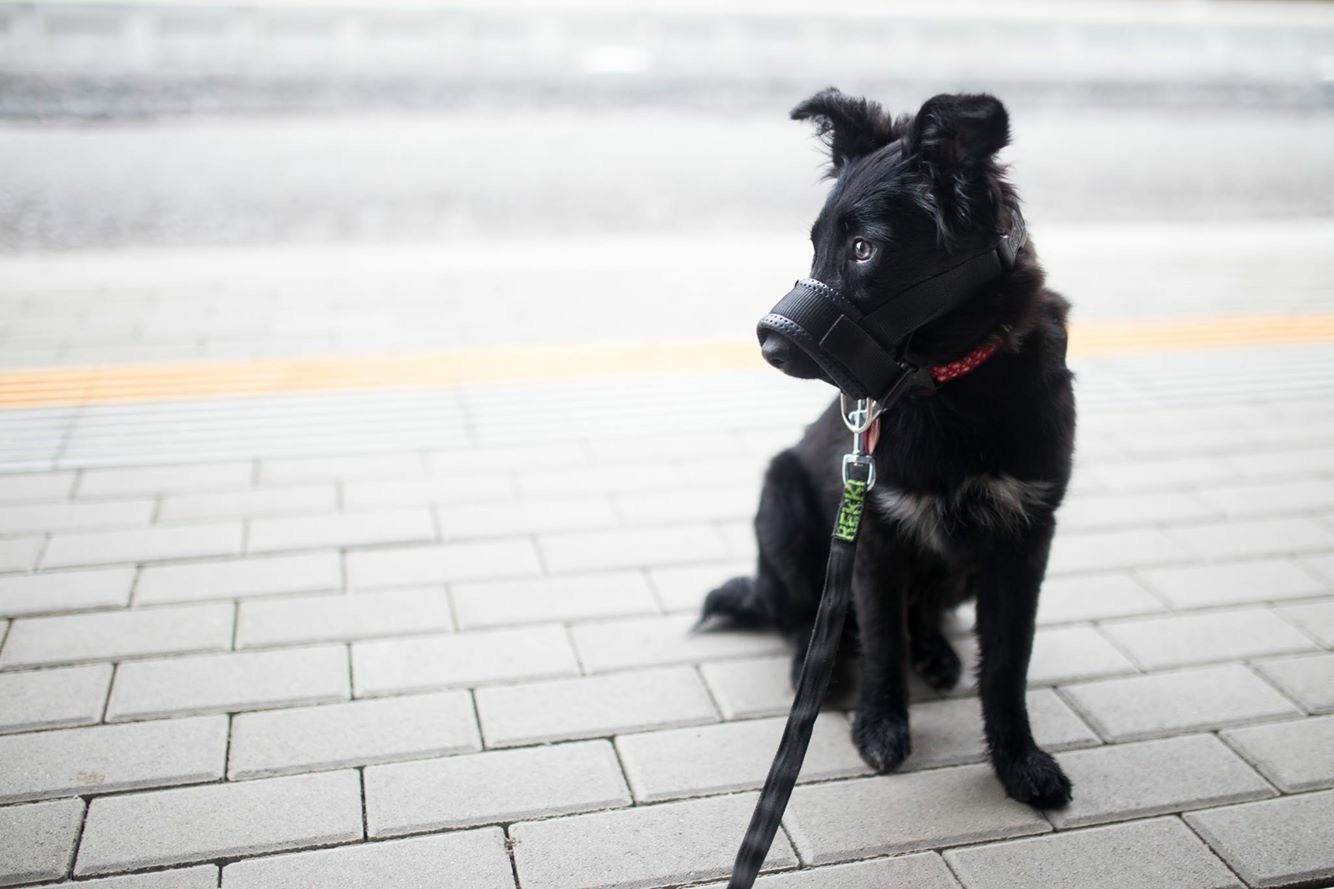 LITTLE HELLS BELLS 
Black bi female
Lives in the Czech republic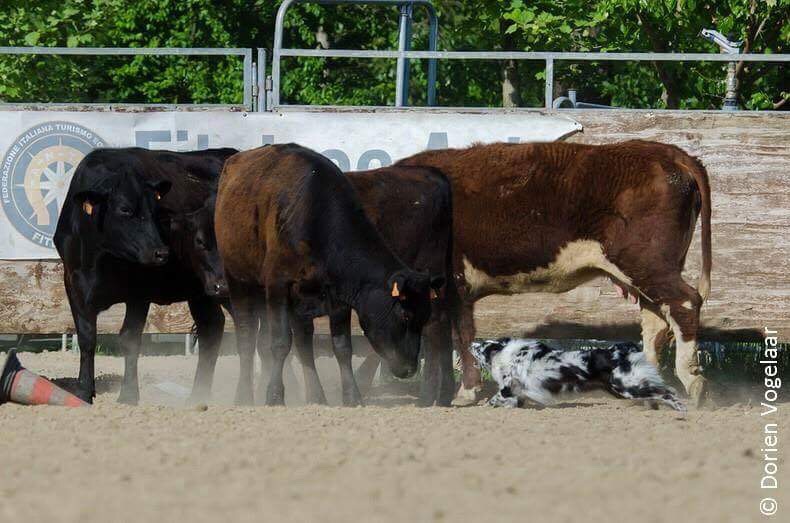 WTCH LET ME LIVE
Blue merle female
Lives in Italy 
Agility, herding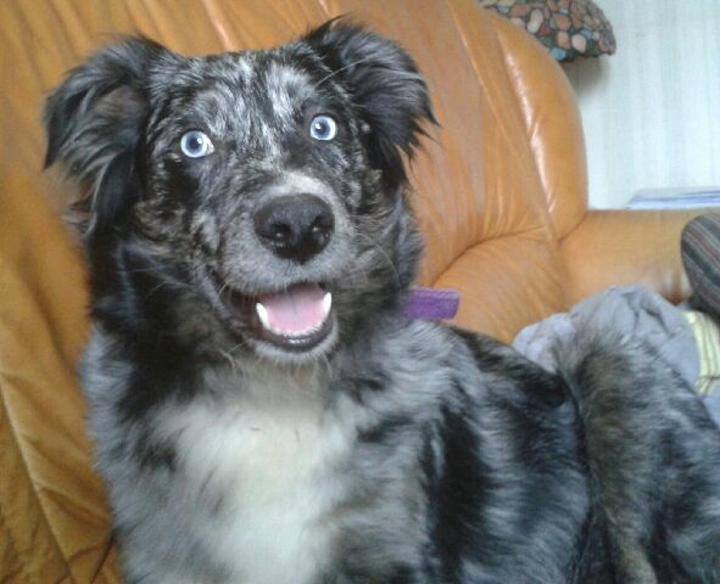 LITTLE BLUE TRAXEX
Blue merle female
Lina is a farmdog, that daily works with cattle. She is the exact copy of Ezra with no copper. Same speedy girl.
Lives in France.